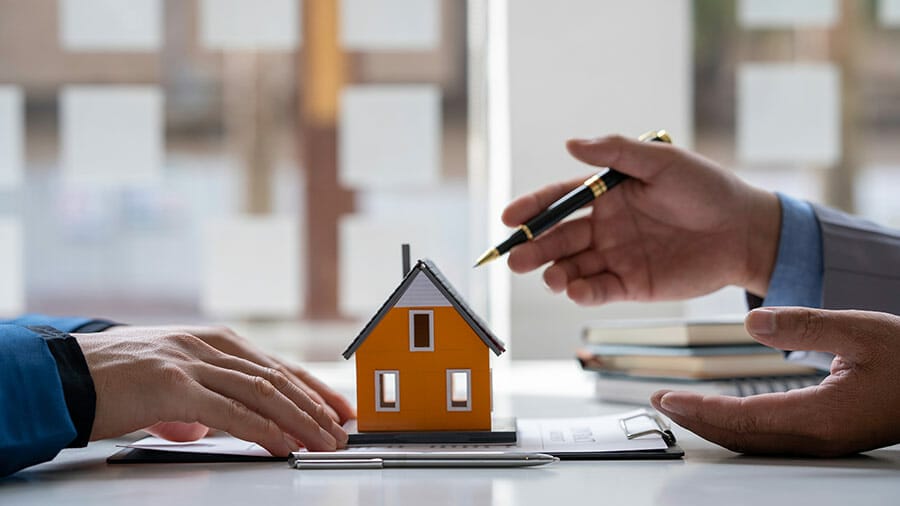 Below is an overview of the general steps involved in an acquisition from the perspective of the buyer. 
1 – M&A Strategy
The first step is to conceive of an overall strategy based on your company's current business model and goals. You should consider whether an acquisition is appropriate, and if so, what criteria you should use to identify and evaluate potential targets. We can advise you on legal, as well as commercial considerations relating to a proposed acquisition.
2 – Identity Potential Targets
You will identify potential target candidates that meet your desired profile. You may engage the services of investment bankers who are skilled at identifying available businesses that meet your strategic goals.
3 – Preliminary Due Diligence
You will preliminarily evaluate a shortlist of potential targets to identify any red flags or deal-breaking issues prior to committing excessive amounts of time and resources into pursuing a given target. Many red flag issues are legal in nature, and identification and evaluation of such issues are best handled by attorneys with experience in the M&A process, such as Jun Avila.
4 – Letter of Intent
Once you have decided to pursue a given potential target, you will initiate formal negotiations by presenting a letter of intent (LOI). An LOI will outline the material commercial terms of the acquisition and may be accompanied by a draft purchase agreement that would serve as the basis for the negotiation of final and definitive terms. Jun Avila can help you prepare an effective and thorough LOI and purchase agreement. 
5 – Robust Due Diligence
Jun Avila will assist you, together with any financial advisor you may choose to retain, in performing an in-depth investigation of the proposed target. Such due diligence will help you decide whether you should acquire the proposed target, and if so, at what price. The due diligence process will also allow us to help you determine the optimal structure of the acquisition and create a roadmap for dealing with any post-closing issues. 
6 – Close
Once due diligence is completed and the parties have agreed on the definitive terms of the transaction, the purchase agreement will be executed and the transaction will be closed. A closing is essentially the transfer of the purchased equity interest of the target to you in exchange for your payment to the seller. It is critical to have competent and experienced legal counsel assist in bringing the transaction to a successful close to avoid any last-minute issues that may frustrate the deal. 
7 – Post-closing Matters
Transactions seldom end with the closing, because there are often post-closing obligations as well as purchase price adjustments which may depend on the performance of the business after closing. These post-closing obligations and price adjustments are just as important as the transactions themselves. Your attorneys at Jun Avila will continue to work for you after the closing of the transaction to handle such matters so that you can focus on the success of the newly acquired business.
Acquiring a business involves not only sharp business judgment but also competent legal expertise. Jun Avila has the experience and expertise to ensure that your business acquisition will proceed as smoothly as possible.
When considering an M&A transaction, one of the most important decisions to make at the outset...